Being a girl, I think many girls don't yet can answer this question. They are fully aware the things they like and what they don´t like yet quite often those things contradict each other.
Let me reveal a fascinating insight – "What girls wish to have and what they are attracted to are usually two totally different things."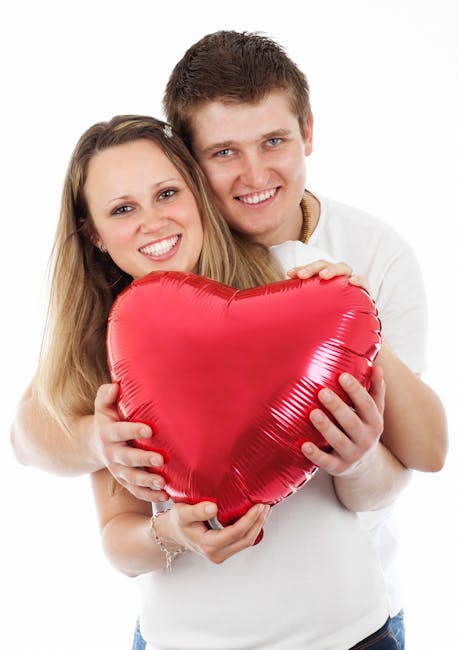 Girls think that they want a guy having a great sense of humour, warm, thoughtful or anything else, but oddly enough more often than not, the nice guy commonly ends up becoming just a friend. There isnt a real attracktion.
Ive met lots of guys who are caught up with this particular "nice guy" image that they simply cannot find a way to shake. Its actually just like a curse.
All it really comes down to yet is confidence in attracting girls and never becoming friends with women. Clearly the two are different.
Women look at men differently than men when they look at women. Typically men consider all women as a potential candidate for sex. Women though, do not think this way.
Women believe that they're either "attracted" or "not attracted". But attraction is in many cases produced even if visually a man doesnt appeal to a woman.
Once the first "looks" aspect fades, women will look for these things in a man which are the things be it in financial terms or emotionally?
* Connection – is a connection much deeper than lust ? Do you have common interests and passions? Do your beliefs and morals line up?
* Attraction – is he self-confident? Is he secure regarding who he is? Is he comfortable and confident when you are in public places?
* Intimacy – is he caring? Is he selfish in bed? Does he care for your needs?
Women certainly are far more fascinated by confident men, nonetheless what they really wish is a man who is secure within himself and is able to step up and be a true partner in the loving relationship.
A good man is one who will protect and die for his woman, somebody who aims to always make her happy no matter if she is happy. Someone that is constantly striving for a better relationship.
A woman does not want a guy who gets lazy and stops wanting to make her feel great anymore. The woman also does not want a guy who is insecure and clingy everyday.
She needs a man!
For men, in addition to understanding the way to "pick up" girls, you need to know very well what keeps a girl around. Picking up girls by tricking them and not being you is a surefire method to lose every single girl you do pick up. Be true to your girl and always be yourself..